CERTIFIED
Support Operations Manager
(managers, supervisors & team leads)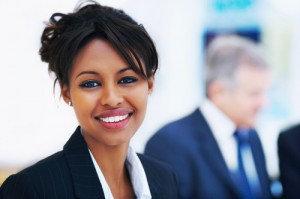 Now Enroll for Free! (see details below)
"I really enjoyed it.  What I like most about this course is the fact that you can pace yourself.  Very helpful for those who have full-time jobs and are parents. I also like the fact that it's very easy to communicate with the instructor.   I must admit, the class was way better than I assumed it would be." –SOM student
Course Description: Customer-Support and Technical-Support organizations are often the sole connection between the company (or, IT department) and the customer. Managers and supervisors in these departments are often under the gun to maintain both customer loyalty and good working relations with departments that support their effort. Support Operations Manager training will ensure you are up for the challenge.
Who Should Enroll? This course is the pathway for attaining SPC Support Operations Manager (SOM) Certification and is recommended for managers and supervisors over any type of customer- or technical-support function, including support desks, help desks, service desks, contact centers, and call centers.
Class Fee: $1295 USD
(priced at $1,895 at many universities and colleges)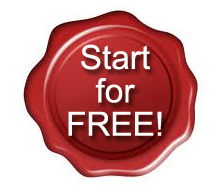 Start This Class for Free!
Just email us and provide your name, contact email, company name, and class name to request your free trial enrollment, and we will enroll you in the class of your choice free of charge.  It's that simple!
This is not a demo. You will have full access to the course, including course content, media resources, assignment submission, instructor interaction, unit quizzes, social forums, and post-unit performance challenges through up to 1/4 of the class!
Or
View our Demo!
Log in below as:
user: som-demo
password: som-demo
Sign up for our SupportEDGE Newsletter [mailpress]